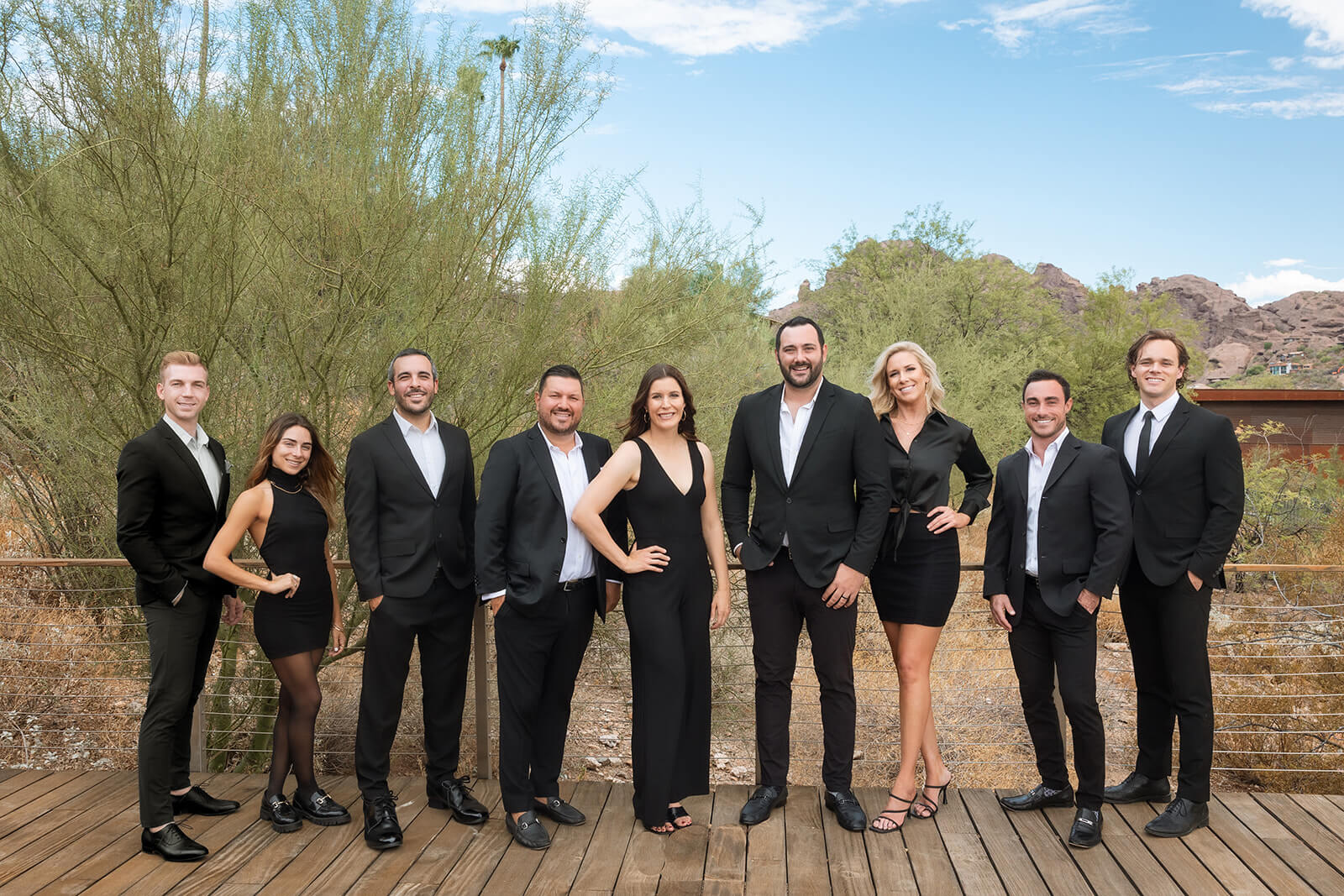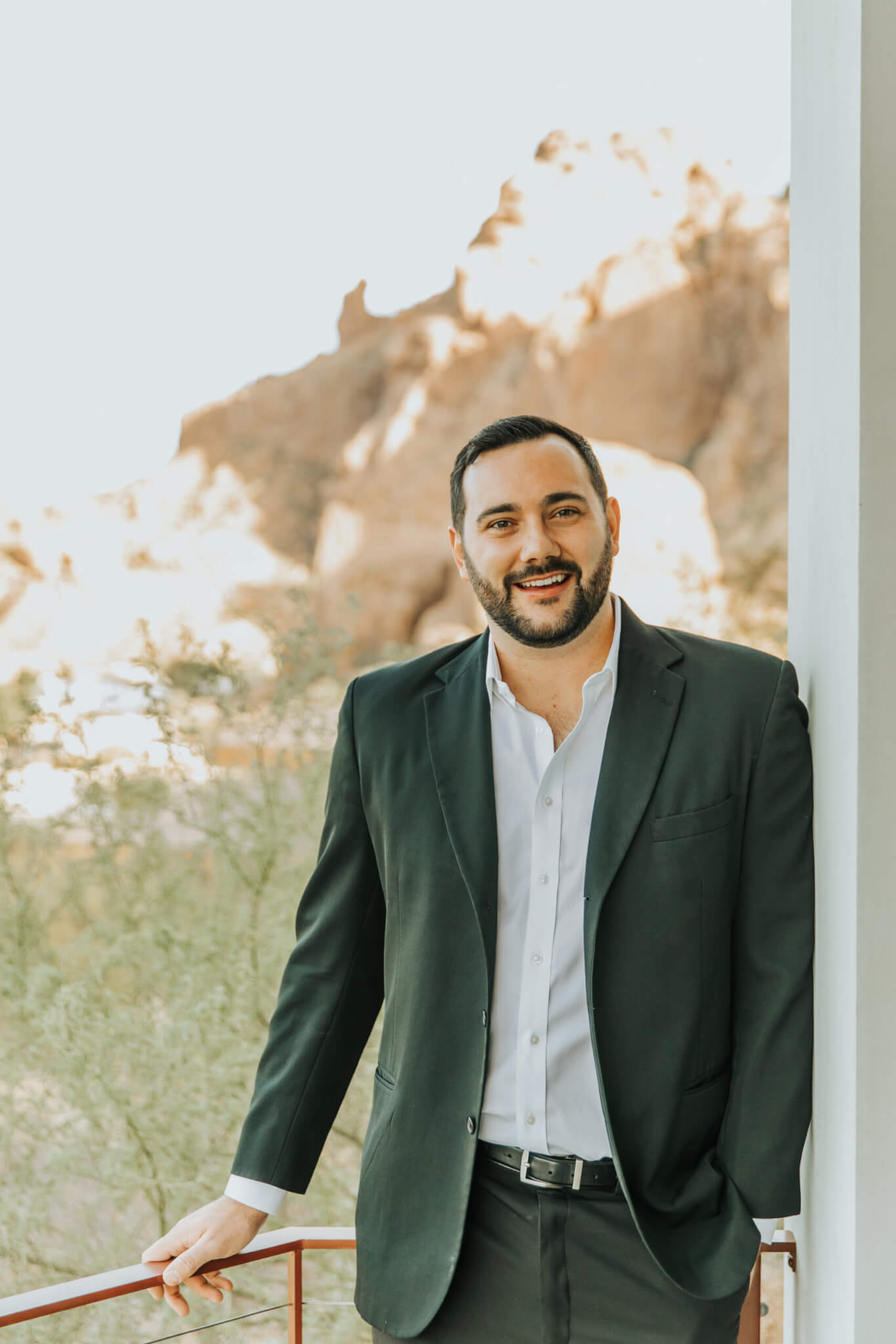 Mike Ratzken
DESIGNATED BROKER AND OWNER

Mike is the Designated Broker. Mike's passion for client satisfaction has helped him become a real estate whiz with a proven track record within a couple of years. He jumped into the business after graduating from Arizona State University. While in college he focused on law which has proven to be a big help when navigating all types of real estate transactions including: short sales, bank owned homes and traditional sales. Besides showing homes to clients, Mike enjoys being part of the Scottdale 20/30 club, softball, basketball and snowboarding in his free time.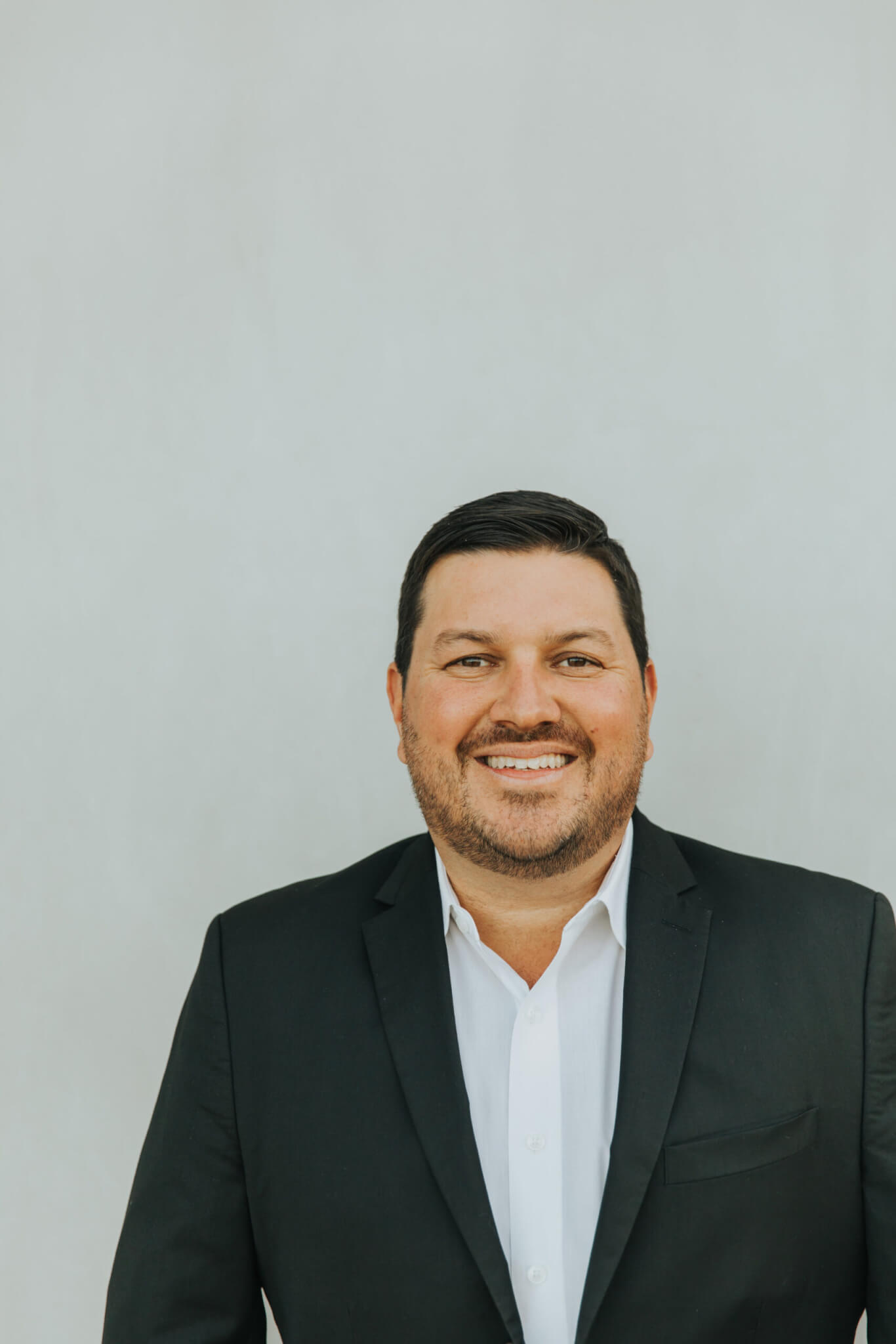 Jardin Ratzken
OWNER
Jardin graduated with a Bachelor's Degree in Psychology with a Minor in Business from Cortland University.  After starting his real estate career in the 2005 short sale market, he discovered his talent as a master negotiator.
Jardin lives and breathes real estate.  He's been enthusiastically involved in hundreds of transactions in the span of over 15 years in the valley.  Jardin's knowledge and experience have earned him the well-deserved nickname, "King of Deals."  He specializes in Scottsdale, Paradise Valley, Arcadia, and Phoenix.  He has extensive experience as a buyer's agent and a seller's agent for residential luxury listings.
Jardin's favorite things to do are spending time with his wife Nezza by relaxing at a local spot with good eats, traveling, or participating in the various clubs they are in (Bunco, Movie Club, First 5 at Scottsdale Bible Church).  Jardin also plays Softball, Golf, Ice Hockey (he was #1 in high school).  He's been a 10-year active member of the Phoenix 20/30 Club, a philanthropic organization in the valley dedicated to serving underprivileged children.  Jardin is part of Toastmasters, a nonprofit for public speaking and leadership building.  Jardin and Nezza have fostered 13 dogs and 2 children (they are certified foster parents for the state of Arizona and hoping to adopt).  Giving back to the Arizona community, while creating a successful business that faithfully serves his clients is at the center of Jardin's passion. He is the trailblazer and 1st brother (Mike is the 2nd brother) of Two Brothers Realty.
Lauren Ratzken
Lauren, a proud Arizona native, grew up in a family deeply passionate and extensively engaged in the realm of real estate. Together with her husband, Mike, she actively participates in diverse facets of the real estate industry. They manage a portfolio of rental properties, gaining invaluable insights as landlords, oversee several successful short-term rental ventures, and have successfully executed numerous renovation projects. Their wealth of hands-on experience brings a wealth of knowledge to both buyers and sellers alike.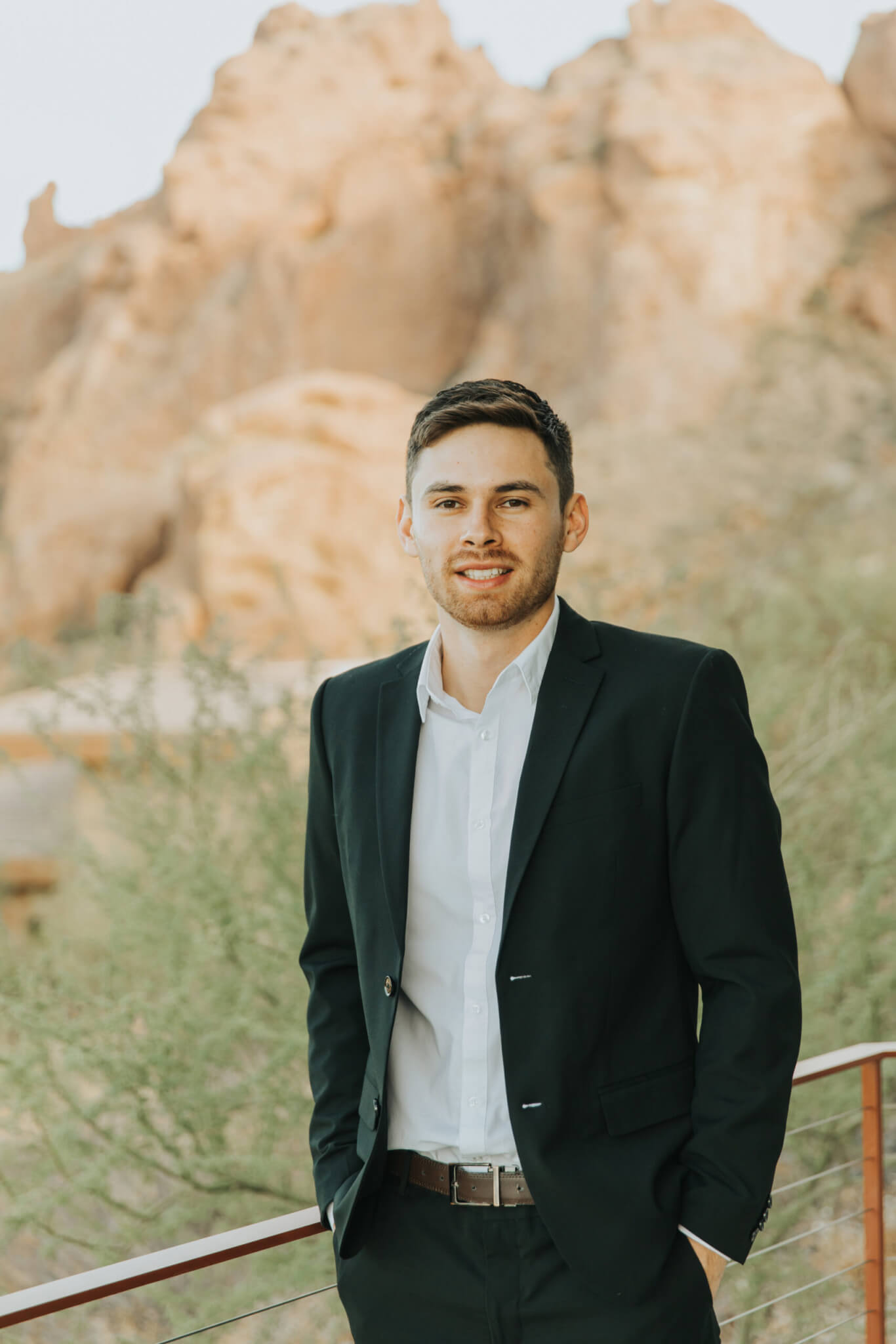 Nathan Bolivar
Nathan Bolivar is an Arizona Realtor focused on results and is committed to providing the best service and transparency that you can rely on. He strives to find his clients their lifestyle home and will see them through the deal with no question unanswered. He understands that we live in an era of information and his deliberative approach will insure you have the proper foundation to make your next real estate transaction happen.
Nathan was born and raised in Phoenix, AZ and loves to stay active. He is constantly plugged into running groups around the valley and loves to do track workouts. You can typically find Nathan jumping into a 5K or 10K around town and training for his next triathlon. He became a Realtor after spending time as an Airbnb host and strives to provide the same level of hospitality towards his clients.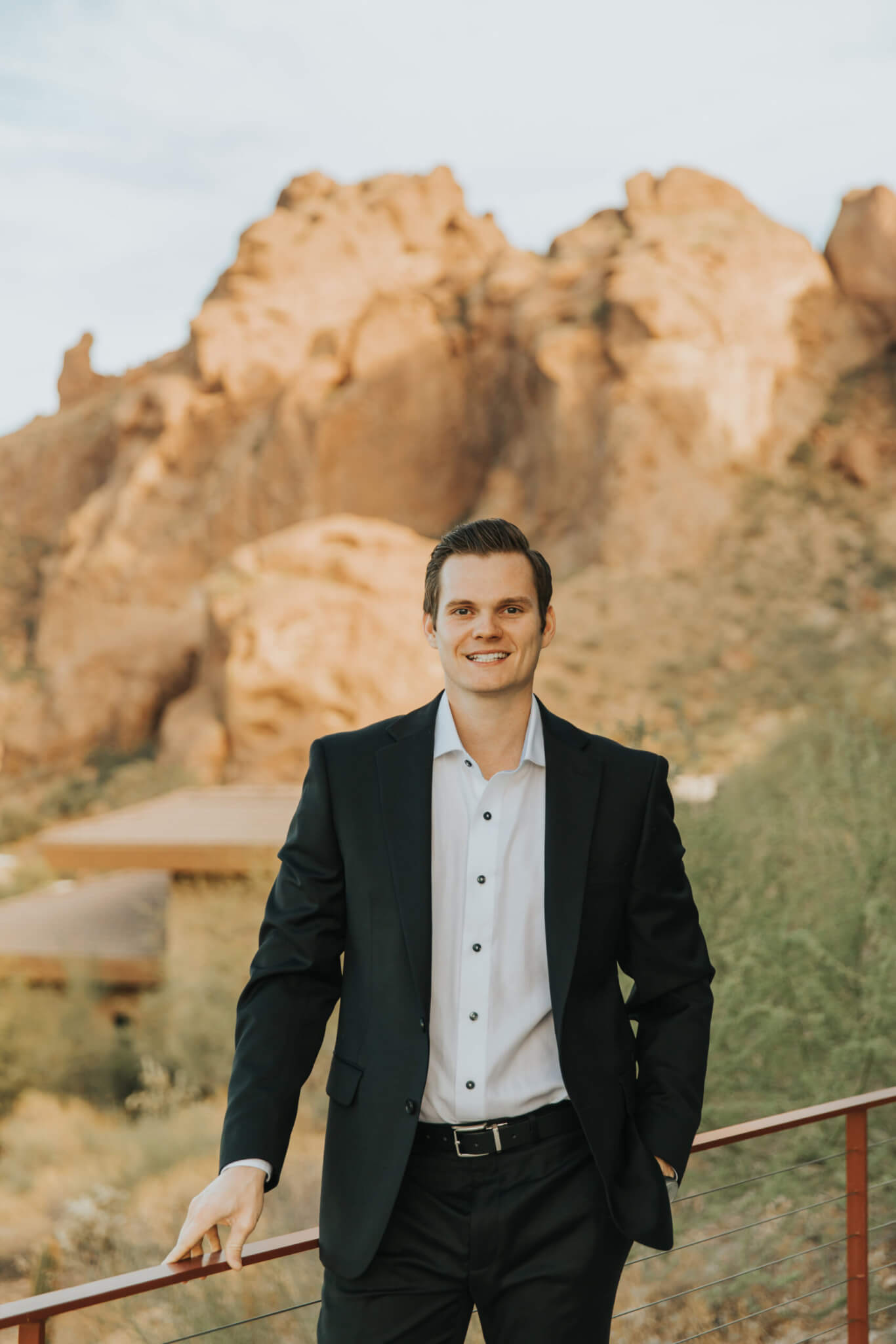 Greg Klei
Greg Klei is an Arizona native living in the Scottsdale Area. He graduated from Arizona State University from the W.P Carey School of Business. Along with being a Realtor, the past 4 years Greg has ran Prospector Homes, a home remodeling company with his Father in the east valley. Knowing the remodeling industry is extremely helpful when it comes to showing his clients what to expect for their home renovations. Outside of work he spends his time working out, enjoying time with his girlfriend and friends, and traveling.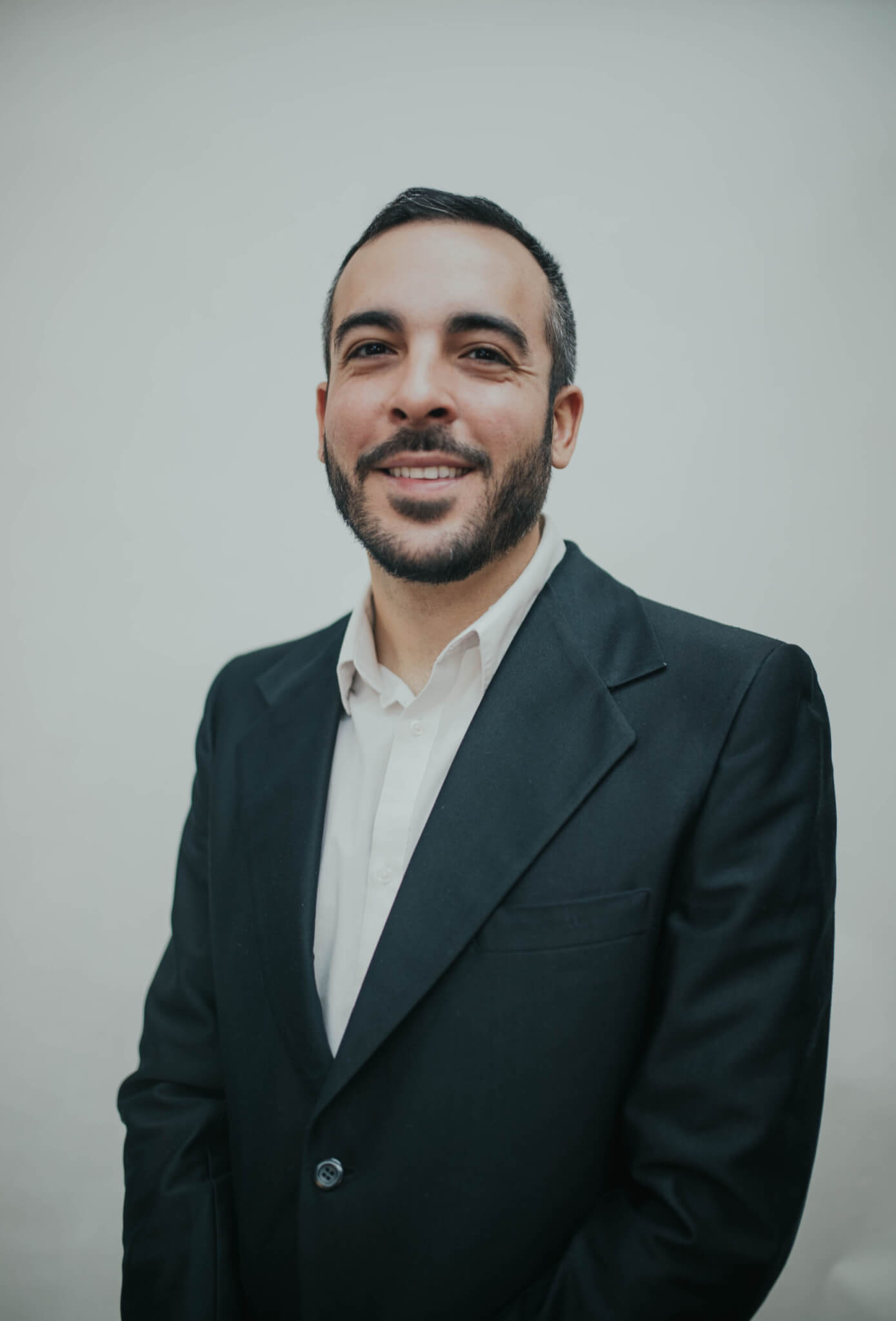 Cori Rios
Cori is a third-generation Phoenix native who has lived throughout the valley and cultivated a deep love and connection to our Sonoran city. He graduated from St. Mary's High School in downtown Phoenix and continued his education in visual communications at Northern Arizona University in Flagstaff, Arizona. He has been an active member of the Phoenix Art & Music community and has organized and participated in multiple fundraising events around the valley. Sharing his love and knowledge of the city has sparked a passion in real estate that he wants to leverage for all of his clients.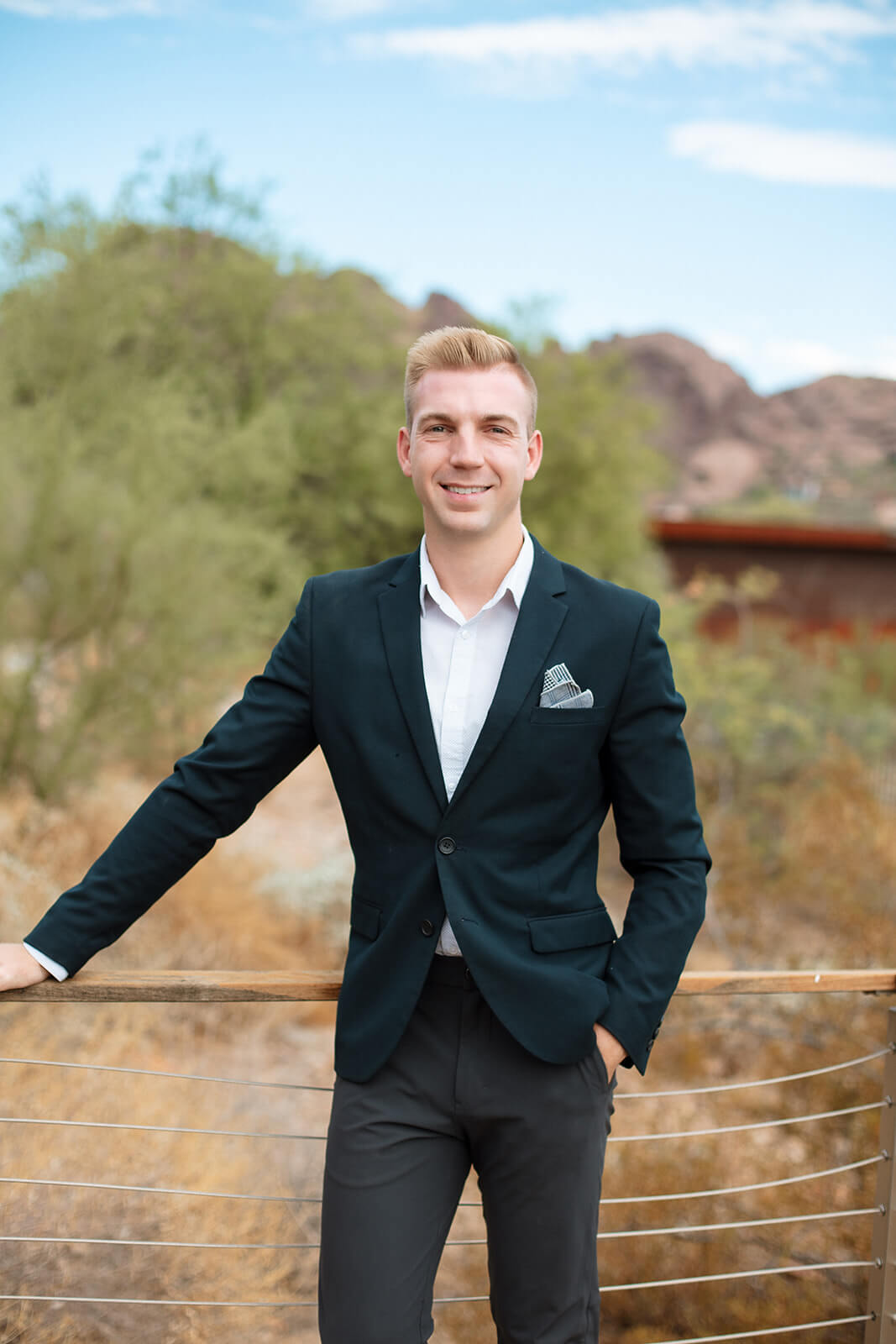 Chris Trefry
Chris Trefry is a dynamic force in the real estate industry, combining youthful energy with a decade of experience in the Arizona market. Born in Illinois, Chris made Arizona his home over ten years ago, immersing himself in the local real estate scene.
At the age of 21, Chris embarked on his real estate journey, quickly establishing himself as a savvy investor. With an impressive portfolio that includes ownership of five properties, Chris also co-manages a thriving business overseeing a remarkable 45 additional homes. This collaborative venture has not only demonstrated Chris's knack for strategic management but also his ability to build strong partnerships in the industry.
Beyond real estate, Chris embraces an active lifestyle. An avid snowboarder, pickleball enthusiast, and dedicated fitness buff, Chris is as comfortable on the slopes as he is on the court. He loves adrenaline-pumping activities, you can also find him cycling, immersing himself in music festivals, traveling, and giving back with time.
Driven by a passion for helping others, Chris is a reliable resource for both aspiring and seasoned investors. His multifaceted expertise, combined with his genuine desire to make a positive impact, make him a standout figure in the Arizona real estate community.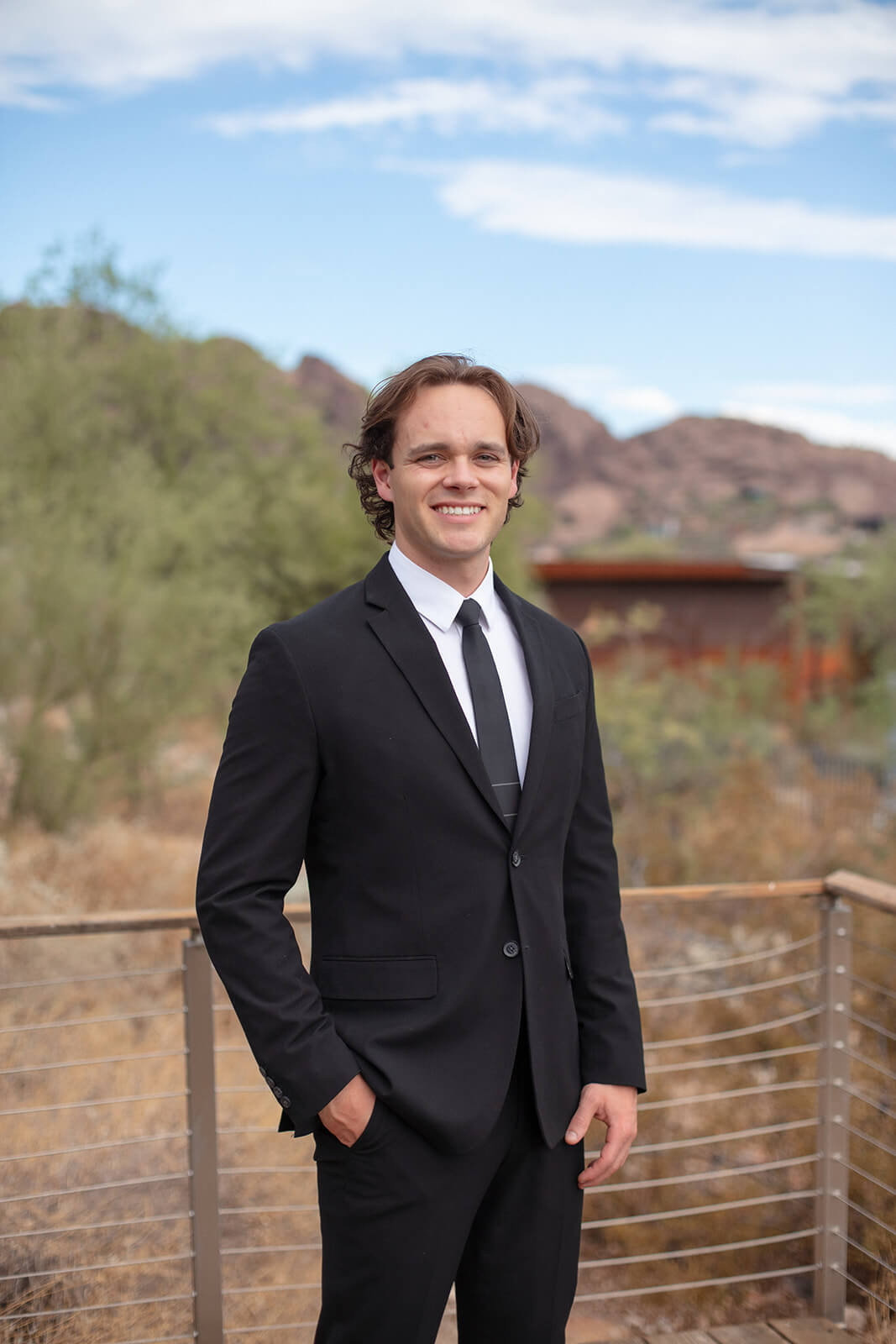 Cameron Tingey
Cameron Tingey worked together with his now business partner to make his first real estate acquisition a year after graduating college.  After catching the real estate bug, Cameron and his business partner Chris grew their real estate business to even more acquisitions, and eventually quit their high-paying sales jobs to pursue real estate full-time.  
Cameron is now the co-owner of the CT Brothers, a property management company that spans three states, 50 properties, and creative investments.  He continues to pursue exciting, strategic deals and loves to meet others doing the same.