I would love the opportunity to represent you in selling your home. My Home Selling System was developed to provide my clients with a consistent and proven method to prepare their homes for sale, price their homes appropriately and get the word out to as many prospective buyers as possible. The benefits of my home selling system are a quicker sale at a higher price.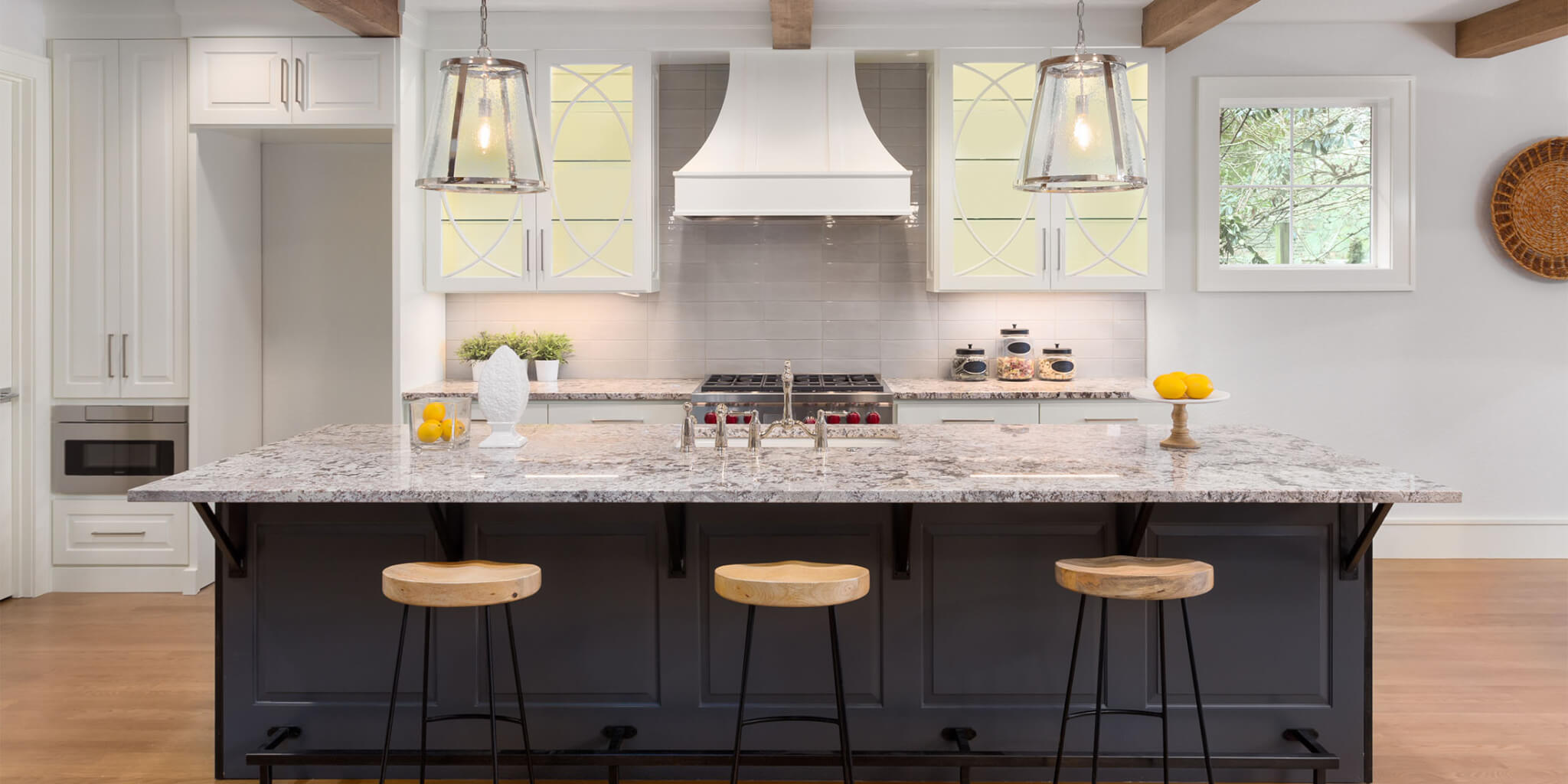 Here are some top considerations I share with my clients.
1. Price Setting a competitive price from the get-go is one of the most important decisions when it comes to selling your home. Pricing correctly from the beginning will increase showings and drive up demand and competition amongst buyers. Request a detailed pricing analysis on your home. 
2. Condition In order to get the most amount of money for your home, it is key to showcase the home in the best condition. Our team will identify and prioritize repairs and improvements that will provide the best return on your investment. 
3. Marketing Each home has a story to tell, and it's our job to present your home in the most effective way while reaching the right demographic of buyers. Professional photography, videography, social media ads, a multitude of websites, individual property websites are all part of our marketing strategy. Not one size fits all when it comes to marketing a home, so we personalize our marketing approach to showcase each individual home in the best light while reaching right demographics of buyers.
4. Negotiation Successfully negotiating a real estate contract is more than a matter of luck or natural talent.  When you receive an offer, having an agent with a proven track record of bringing buyers and sellers together can make a huge impact on your final sales price.  Rather than approaching negotiations from an adversarial winner-take-all perspective, I focus on your top priorities and strive to keep emotions from over running the process.